Imagine...
Waking up each morning ready to tackle the day with tons of energy.

Your clothes are fitting looser and you feel less inflamed throughout your entire body.
Having regular bowel movements, less bloating, and food sensitivities.
Feeling more in control and less anxiety about your symptoms and what to do about them.
Hashimotos 101 has the step-by-step solutions you've been searching for to finally feel like yourself again.

Is this you...?
☑
You've been told your thyroid labs "look normal" but want solutions beyond just taking medication.
☑
You've been diagnosed with Hashimotos, hypothyroid, hyperthyroid, Graves, have no thyroid, or have no official diagnosis yet.
☑
You want to wake up each day feeling energized and less inflamed so you can get back to enjoying your life again
☑
You feel overwhelmed with all the information on the internet and want clear direction on how to improve your thyroid and hormone health.
☑
You've already made dietary changes
,
but
want to improve your bloating, constipation, food sensitivities and anxiety.
Hashimotos
Solutions
That Work. 

You may have wasted time and energy going down the Google rabbit hole or scrolling through social media to try and find ways to improve your Hashimoto's symptoms. 
Or maybe you've wasted money on medications or supplements with no real results. 
If you're feeling overwhelmed, with no clear direction of how to start feeling better, this course has the solutions you've been searching for. 
Hashimoto's 101 guides you through the exact steps to
increase your energy and lower inflammation in your body.
When you implement the tools in this course, your symptoms will get better.
It's time to feel like yourself again and live the life you deserve.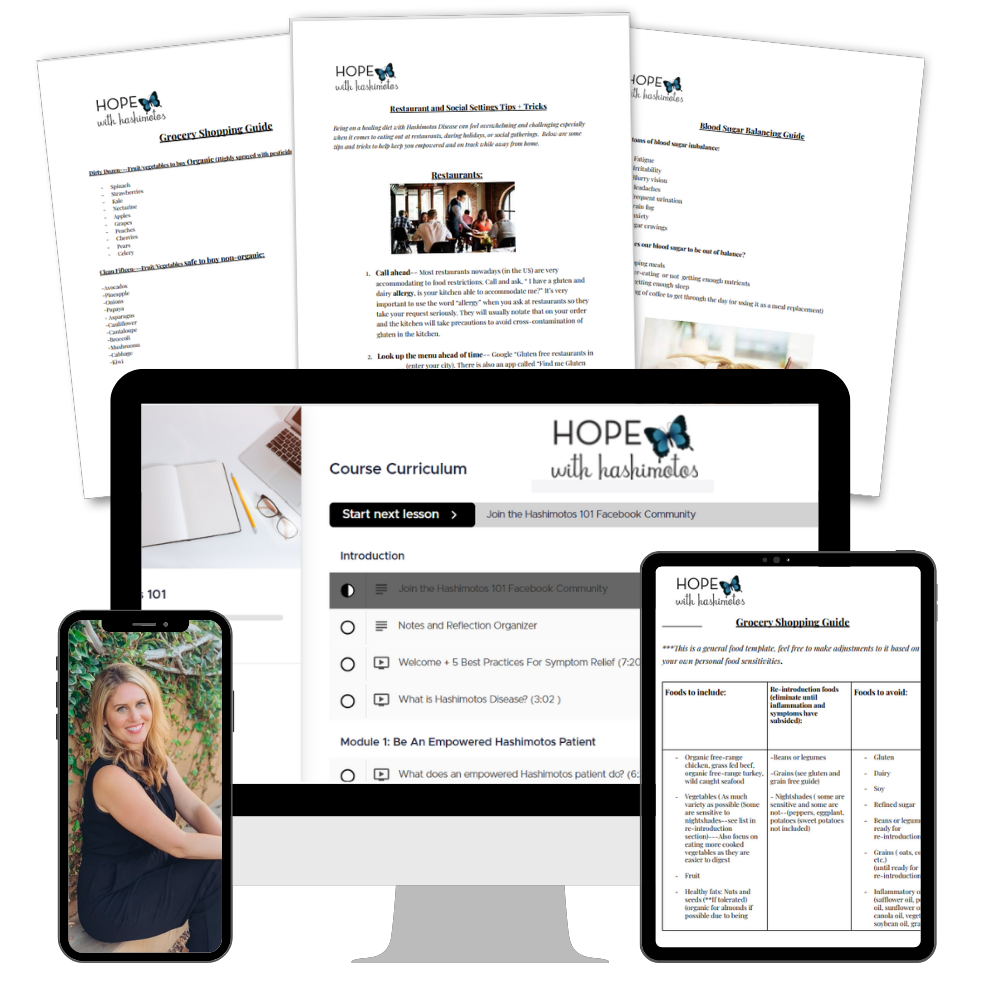 What's Inside Hashimotos 101: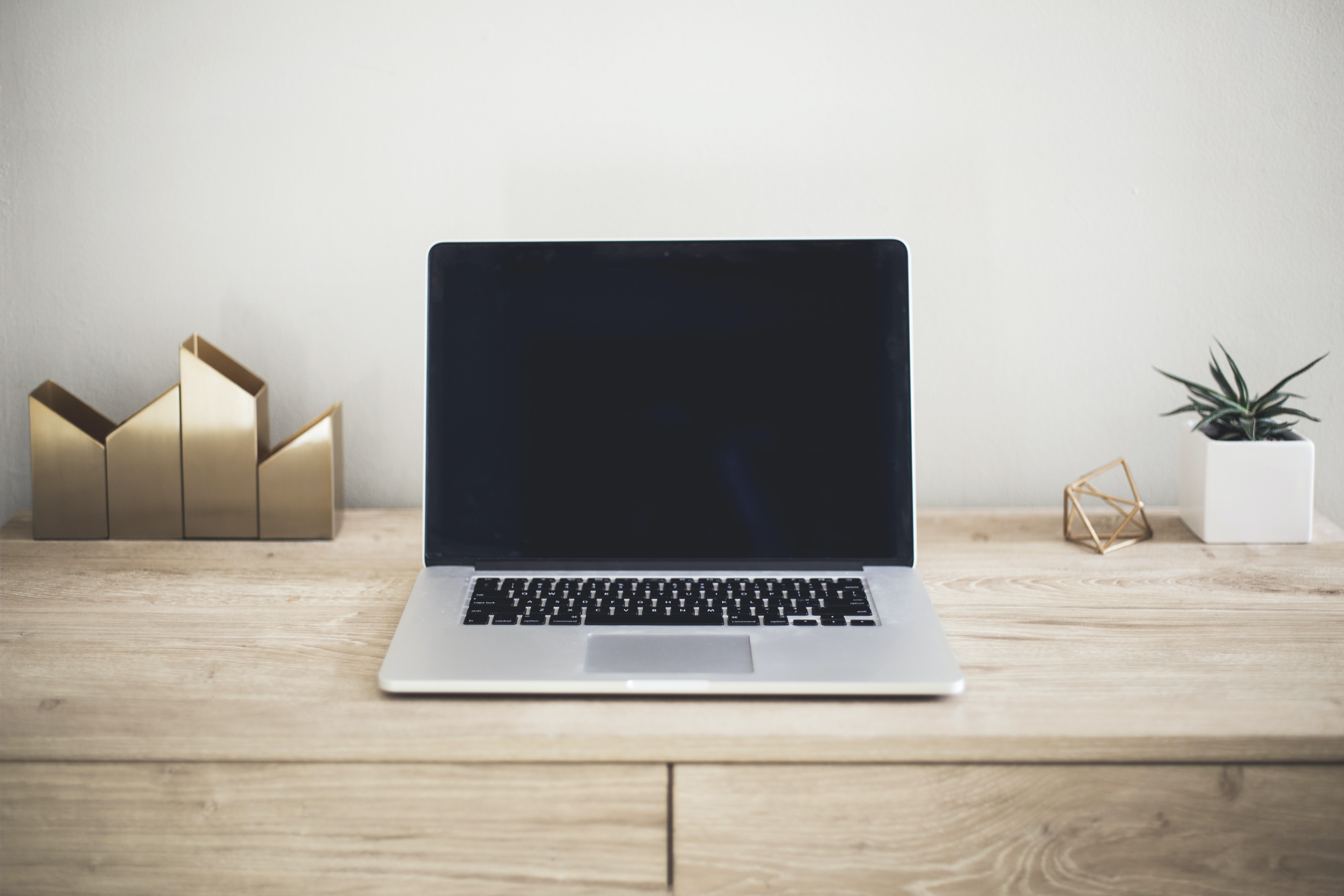 Education
33+ self-paced learning videos with practical step-by-step solutions to help you have more energy and eliminate inflammation in your body. Includes lifetime access to all videos and materials.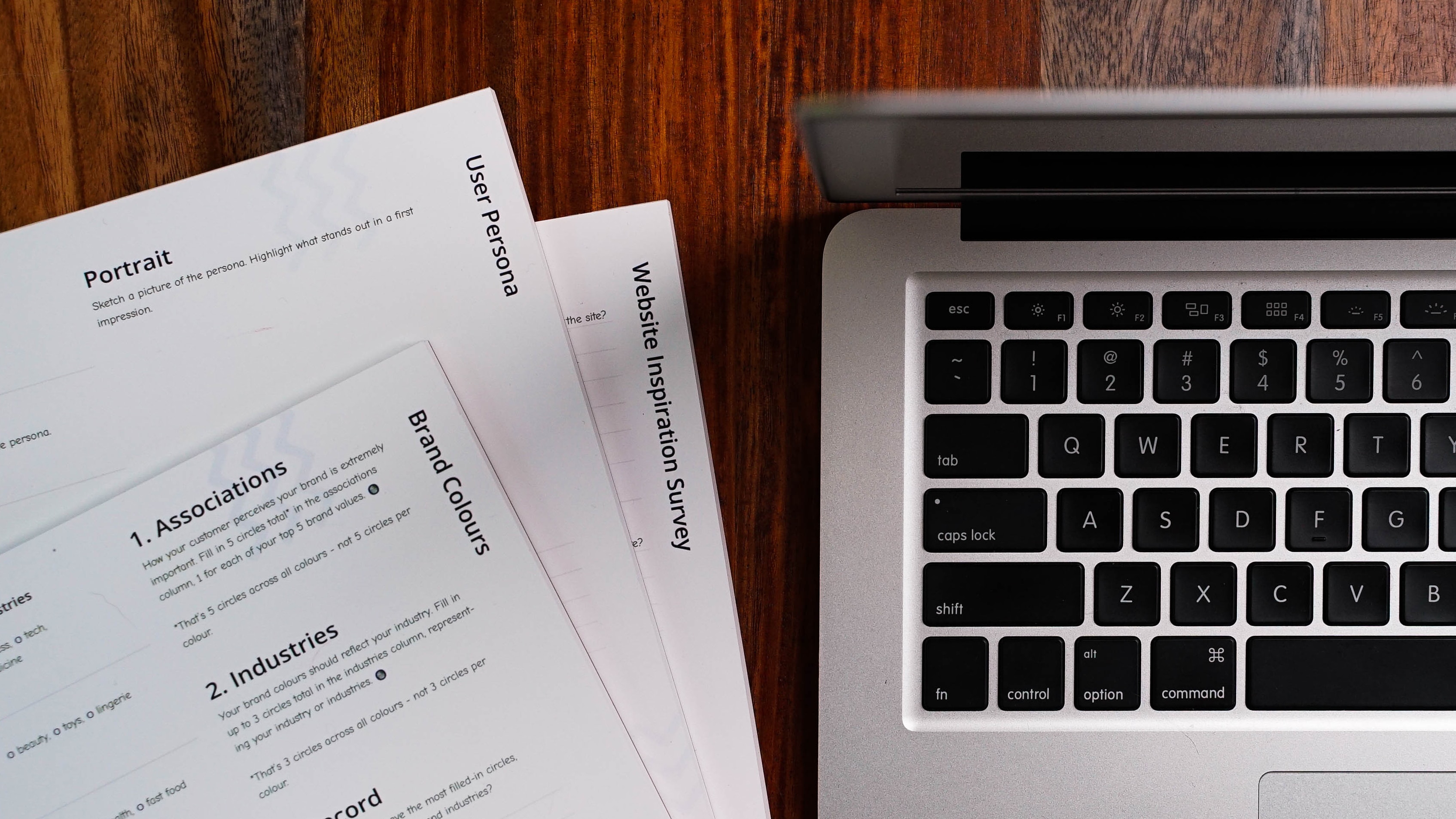 Resource Guides
13+ downloadable guides that will provide you with the tools and resources to get your energy back.
Grocery Shopping Guide
Quick and Easy Meal Guide
Blood Sugar Balancing Guide
Restaurant and Travel Guide
Thyroid Lab Work and Resource Guide
6 Module Resource Guides
Mold and Parasite Detoxification Guides

Private Community
Lifetime access to ask questions, share health wins, and connect with other Hashi warriors!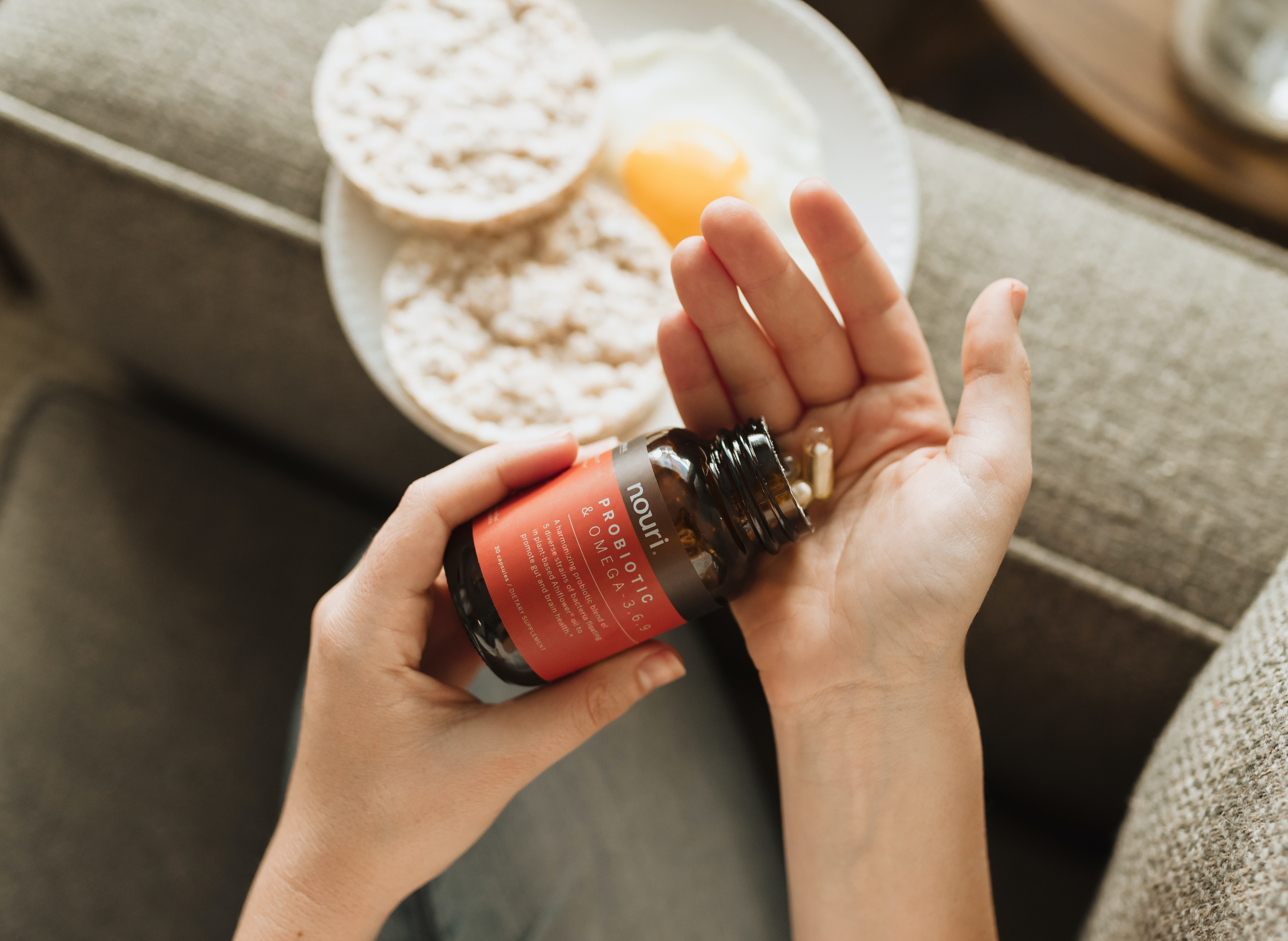 Professional Grade Supplements
15-20% off recommended supplements to help you bring down inflammation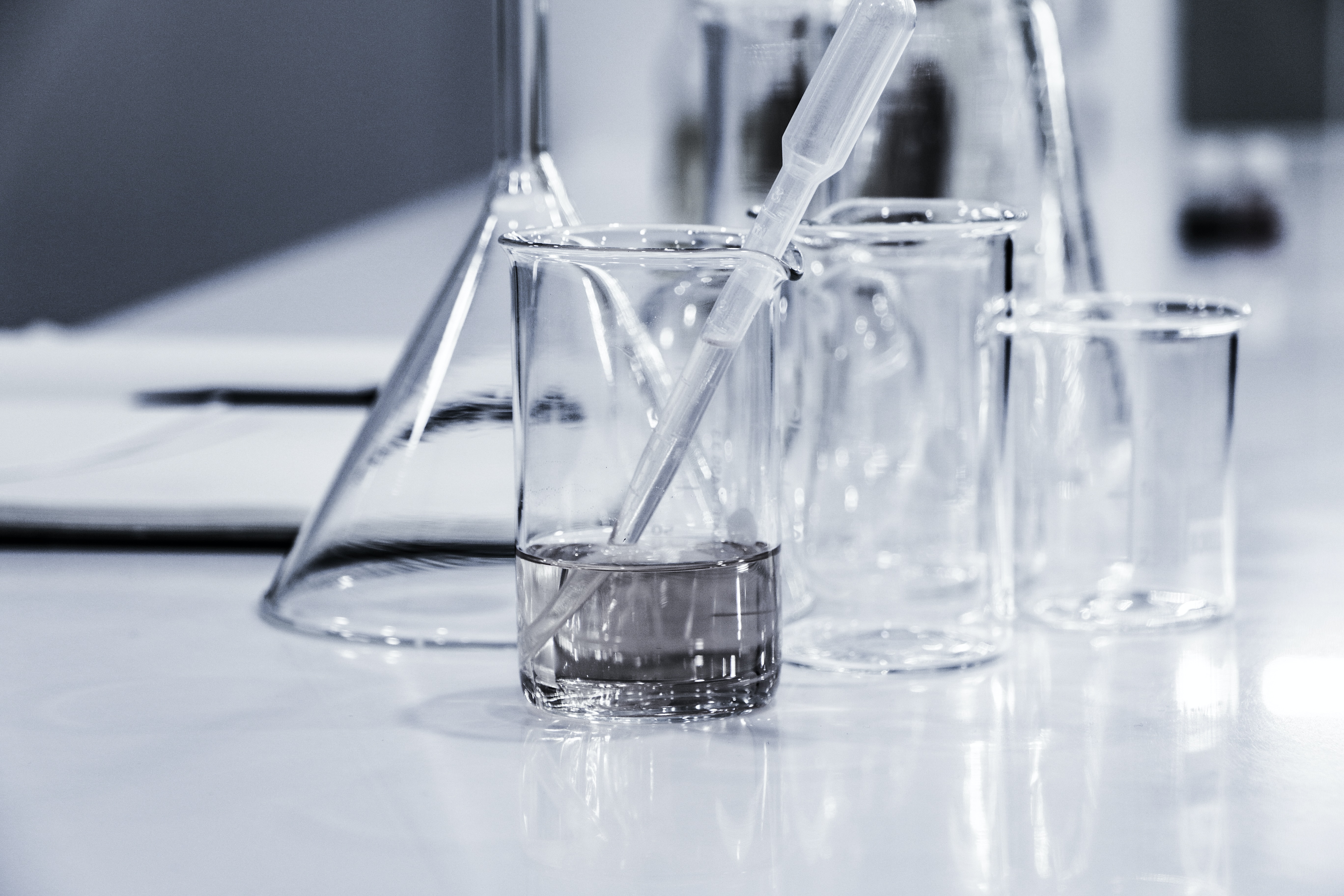 Root Cause Testing
Access to order testing to see where your symptoms are coming from. Also includes a self-scoring Toxicity Symptom Assessment to target your root cause symptoms.
Detoxification Protocols
Improve your digestive, skin, and thyroid health with a step-by-step roadmap to safely detoxing from mold, parasites, and other environmental toxins

More On What Our Students Are Saying...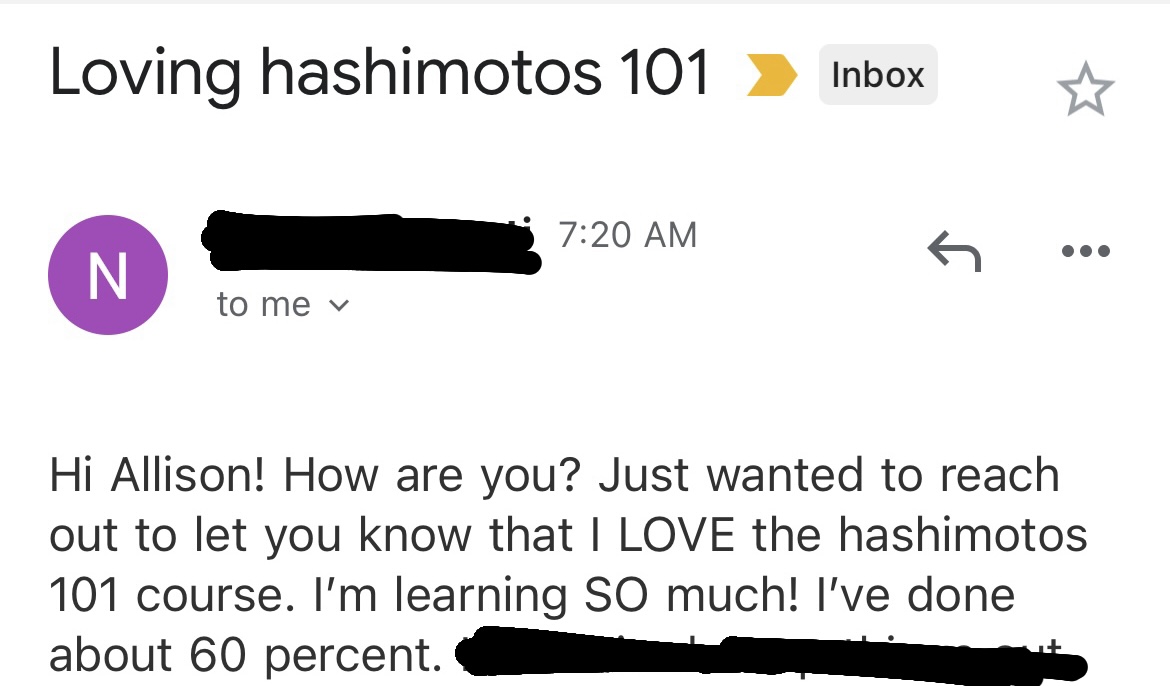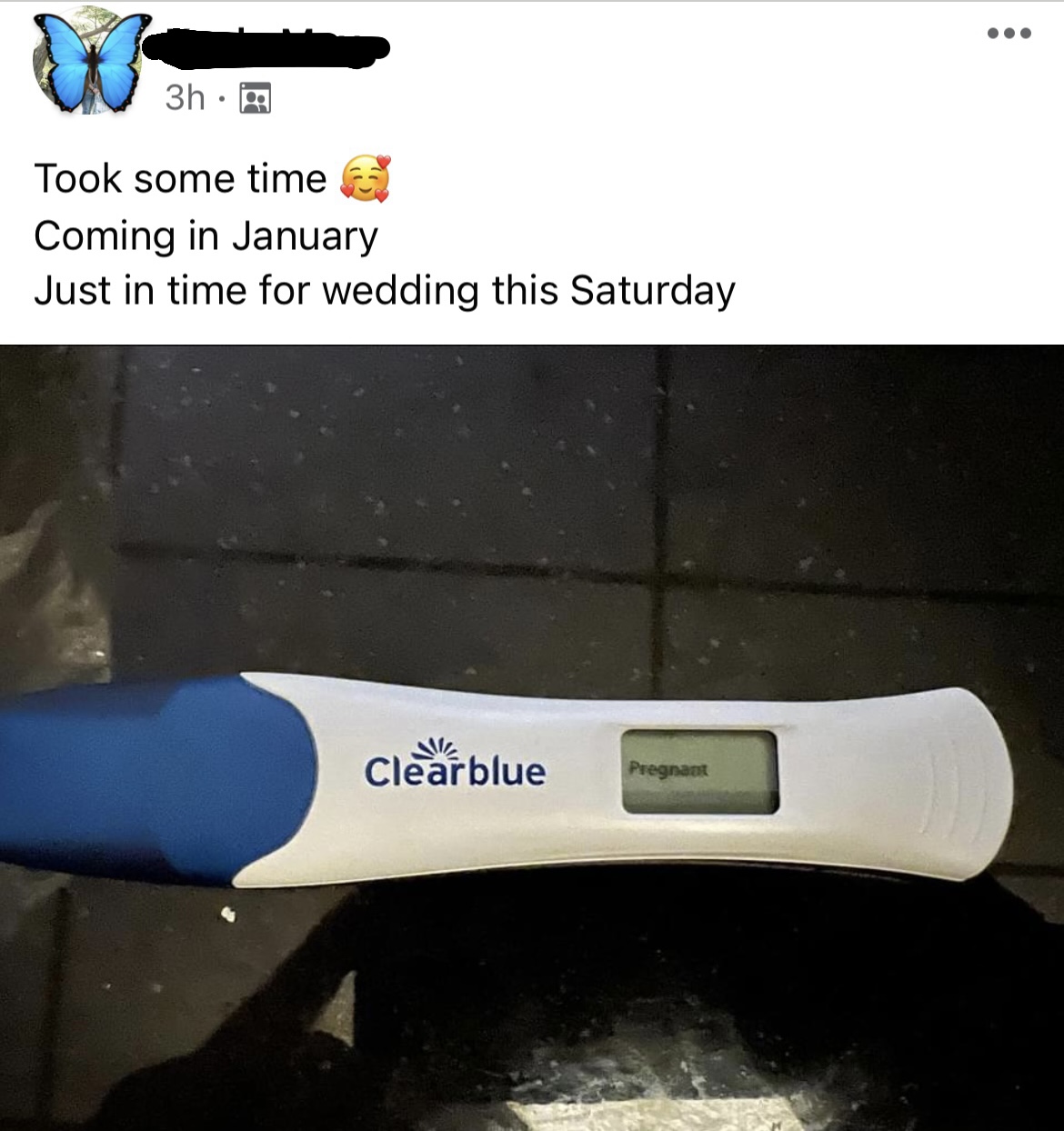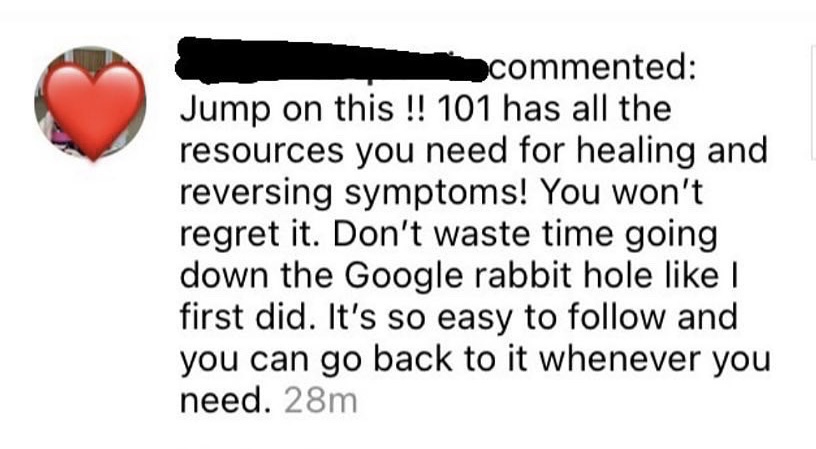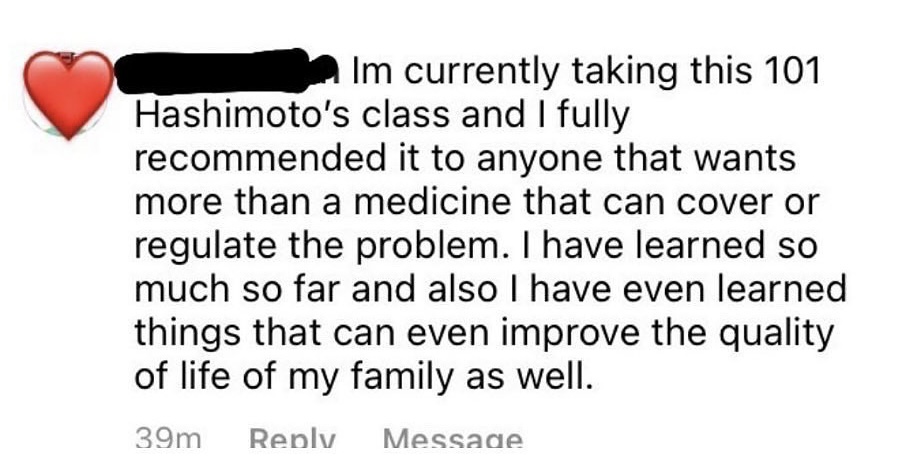 A deeper look into the course...
Module 1: Be An Empowered Hashimoto's Patient 
■ Top 3 things empowered patients do 
■ Thyroid medication options– and why yours may not be working for you
■ What optimal thyroid labs look like 
■ Common thyroid medication misconceptions

Module 2: Root Causes of Hashimoto's Disease 
■ Learn where your symptoms are coming from
■ A step-by-step process for optimal gut healing 
■ Recommended root-cause testing (with the option to order)

Module 3: Foundations of Health
■ Top 10 keys to foundational Hashimotos health 
■ Optimal nutrition for thyroid health
■ How to balance your blood sugar for sustained energy
■ Foundations of gut health 
■ Best practices for navigating restaurants and social settings 
■ Foundational supplementation 

Module 4: Regulate Your Nervous System
■ Trauma and the Hashimoto's connection 
■ Most updated, science-based tools for healing your emotional body 


Module 5: Heal Your Adrenals 
■ Reverse your exhaustion and stress 
■ Practical tips and tools to restore your energy 
■ What an adrenal cocktail is and how to make one

Module 6: Detoxification
■ Which toxins affect your thyroid
■ How to open your drainage pathways for hormone and thyroid health
■ Step-by-step mold and parasite protocol

Frequently Asked Questions

☛
When does Hashimoto's 101 start and end?
The course starts now and never ends! It's a completely self-paced online course– so you get to decide when you start.
☛
How long do I have access to the course?
How does lifetime access sound? Once you enroll, you have unlimited access to Hashimoto's 101 for as long as you like– across any devices you own. 
☛
What if I've already made dietary changes? 

There are tons of layers to Hashimoto's disease, and managing it goes beyond just what we eat. Hashimoto's 101 is for people just starting their journey AND for those who are ready to take their healing to the next level. 


☛
Is Hashimoto's 101 for me even if I don't have a thyroid?

Thyroid or not, Hashimoto's 101 teaches you how to lower inflammation to relieve symptoms.

☛ Is this course for me if I'm vegan or vegetarian?
This course is for those open and willing to eating animal protein.
☛
Do I need an official Hashimotos diagnosis to enroll?
No official diagnosis is needed to enroll in the course. Your symptoms are valid no matter what. Taking action earlier than later will save you time, energy, and the stress of trying to figure things out all alone. You are completely supported here!
☛ Is the course refundable?
As this course is a lifetime commitment to your health, it's non-refundable.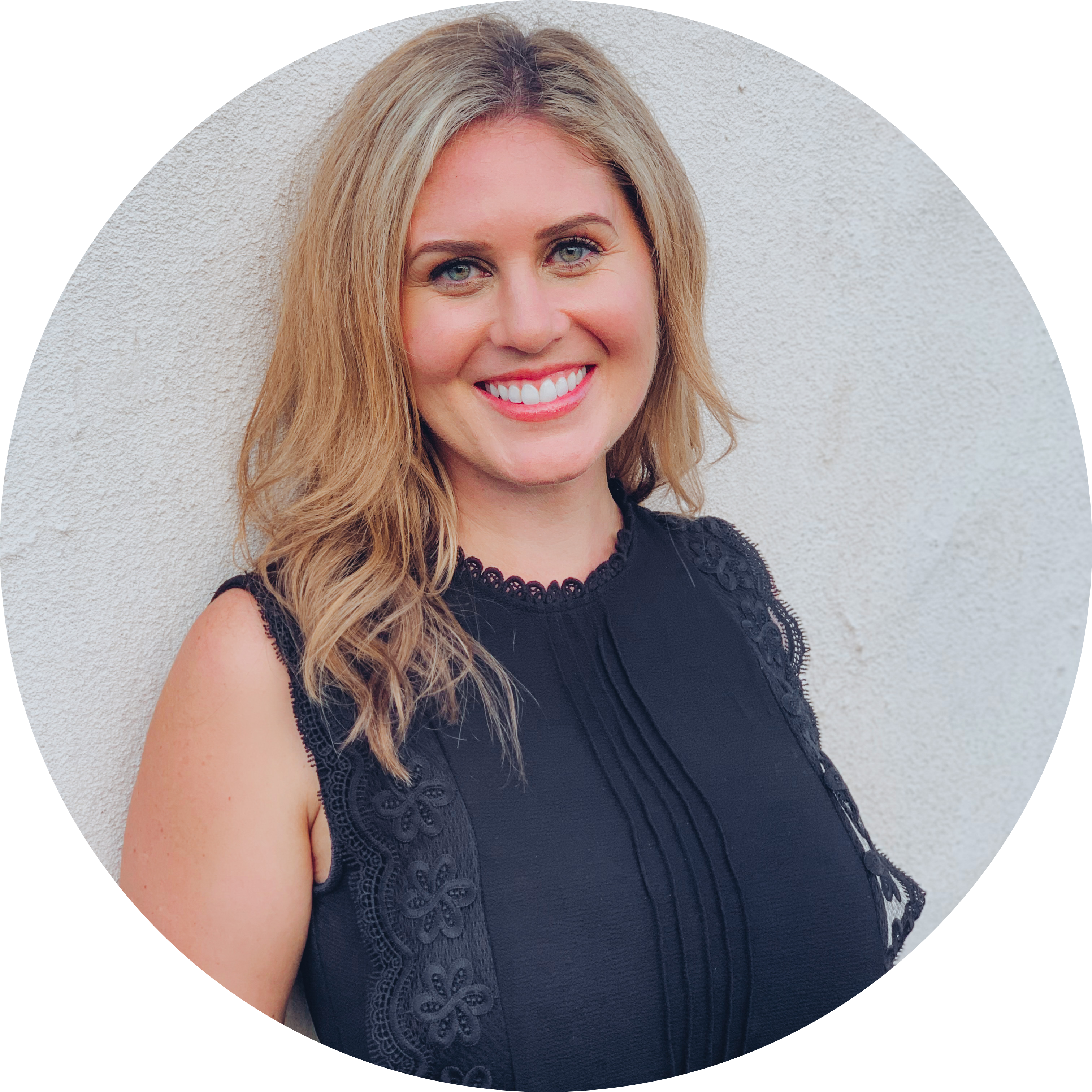 Hi, I'm Allison! I'm a Certified Holistic Health Coach for women with Hashimoto's Disease. After reversing 90% of my own Hashimoto's symptoms, my passion lies in educating and empowering women to do the same. 
I created Hashimotos 101 because I know what it feels like to be left with symptoms and no answers. I believe that everyone deserves to have access to all the tools that will help them feel good again. It is my mission to help women reverse their Hashimotos symptoms so they can feel like themselves again.